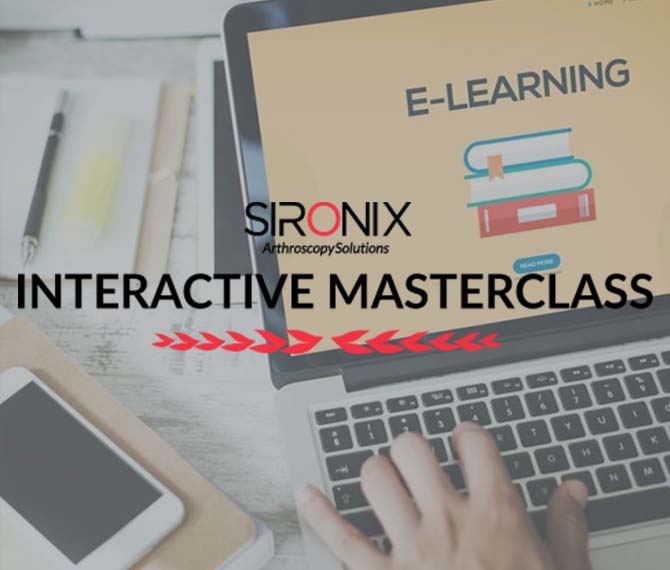 INTERACTIVE MASTERCLASS
Live & highly interactive sessions.
In-depth practical discussions and knowledge sharing
Exclusive program with limited participants approx. 10-12
Delegates case discussions
Time bound – 6 Sessions/1 Hr each/Every fortnight
Followed by cadaver training and visitation
CADAVER TRAINING
The focus of the workshop is for six delegates (young surgeons) to receive hands on surgical training on various arthroscopic surgery. The workshop is open to surgeons who are keen on learning from eminent faculties from across India and abroad.
Courses during cadaveric workshops are:
ACL Reconstruction
PCL Reconstruction
Multi-ligament Reconstruction
Meniscus Repair
Shoulder Instability
SLAP Repair
Rotator Cuff Repair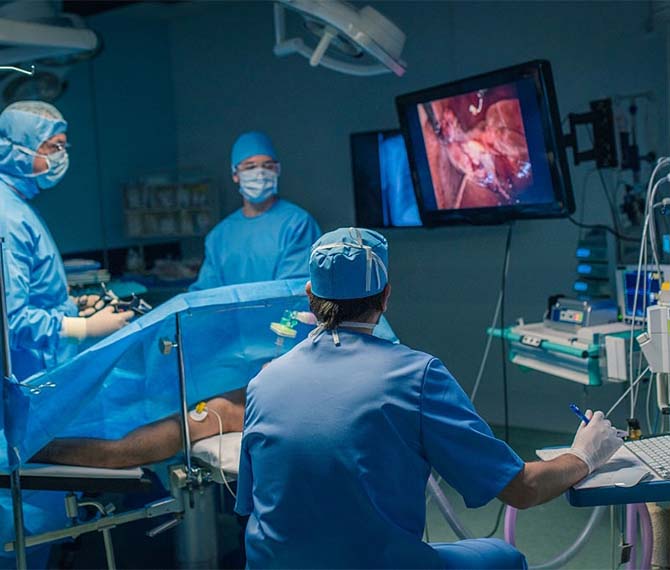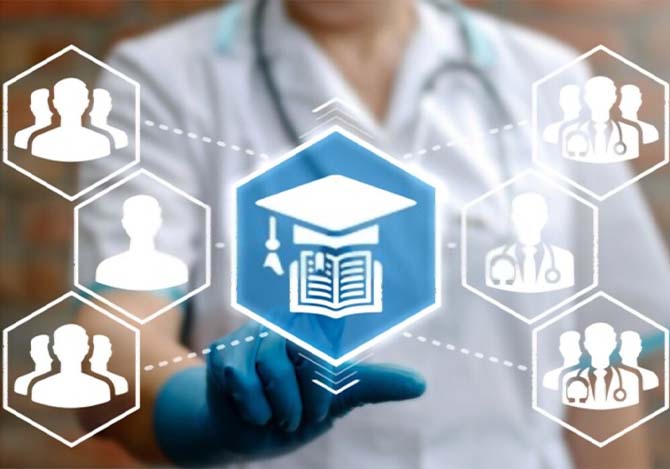 MODULE BASED LEARNING
A module structure is especially important in online learning environments, as it provides an aid in the presentation and application of the online teaching and learning process. When students are aware of the structure of the course, they spend less time guessing about what is expected of them and more time focusing on the content and activities.
To learn more about courses offered, Get in Touch.
# MAY THE SPORT OF LIFE NEVER STOP