"I am now ready to make my comeback in Indian football"
Hi I am Nongdamba Naorem, a professional footballer for FC Goa. I have represented my nation in FIFA U17 football cup.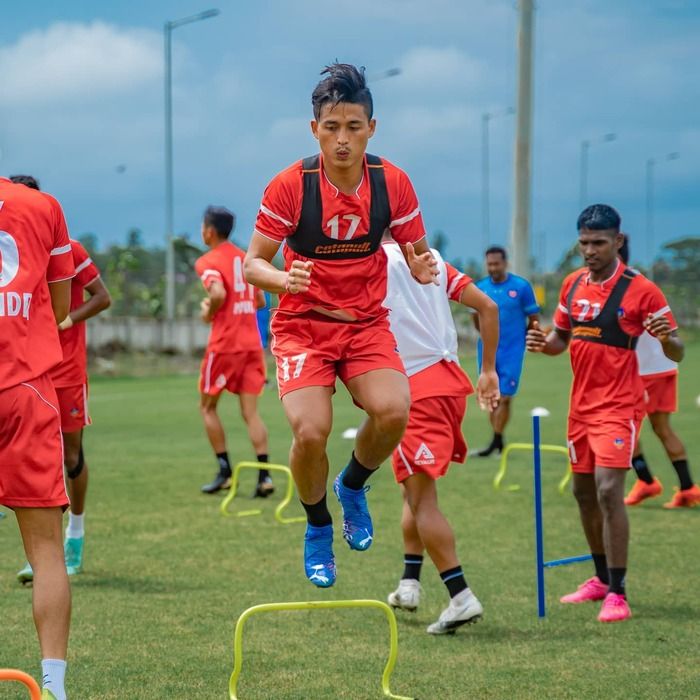 My success goes to my family and my mentors who kept supporting me at every chapter of my life. In 2020, I suffered an ACL injury with devastating consequences keeping me out of football for a long time.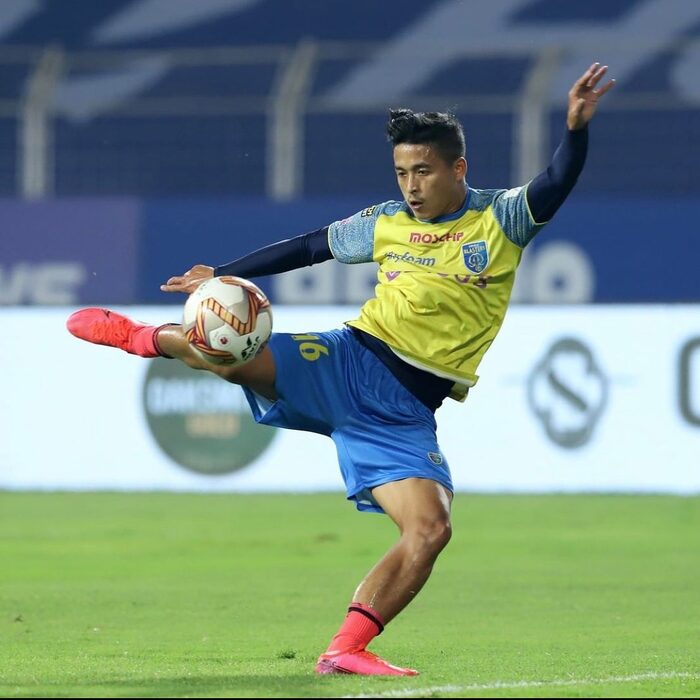 I was heartbroken first after the surgery I feel more at ease and ready to cross over the hurdle. In 2021, I signed for FC Goa
Read More Stories....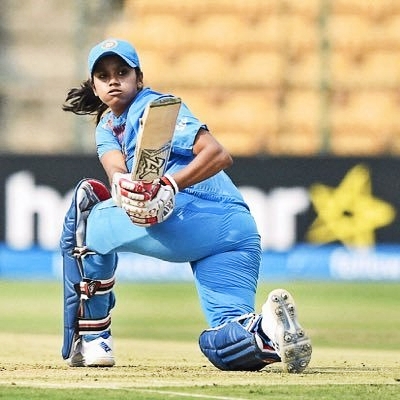 "I know I still have it in me to don the blue of India again and make my nation proud."
Hi, I'm Vellaswamy Vanitha, a professional cricketer. I have played for the Indian Women's Cricket Team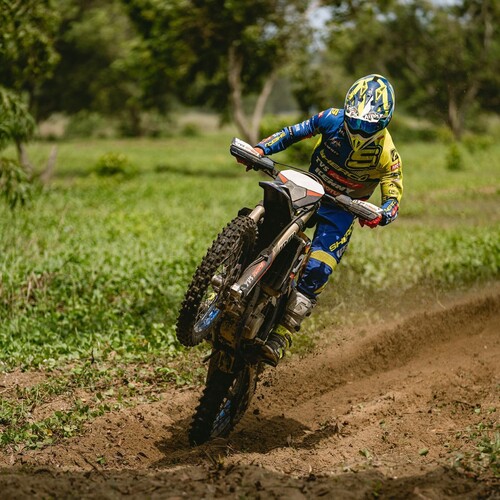 "I believe in working till the wheels fall off to achieve success in my sport of life"
Hi, I'm Harith Noah, a motorsport athlete representing India. I am a five-time Indian National Supercross champion.
"Never let injuries stop you from chasing your dreams"
Hi, I'm Sandesh Jhingan, and I play for the Indian National Football team. I am an Arjun awardee and have captained my nation on multiple occasions.

# MAY THE SPORT OF LIFE NEVER STOP