"Work hard in silence. Let your success be your noise."
Hi, I'm Michael Soosairaj, a professional footballer for ATK Mohun Bagan. I won the Indian Super League in 2020. All the credit for my success goes to my family and friends and also my coaches and teammates who push me to chase my life in this sport.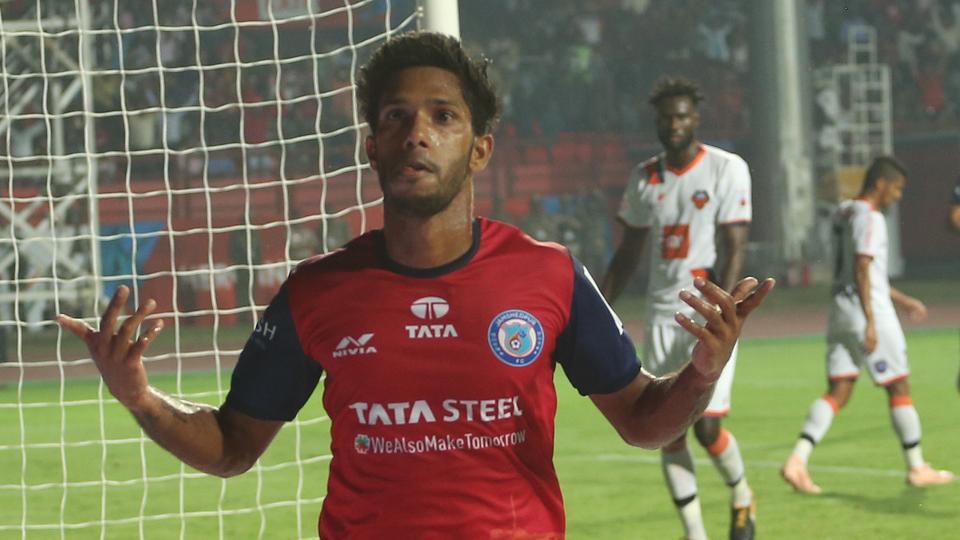 After making my debut for India in 2019 and winning the ISL, I suffered an Anterior Cruciate Ligament (ACL) injury in the first game of 2020, ruling me out for the entire season. I lost an entire year and was devastated. However, I realised that I needed to be patient and that life will give me many chances to prove myself in my sport of life.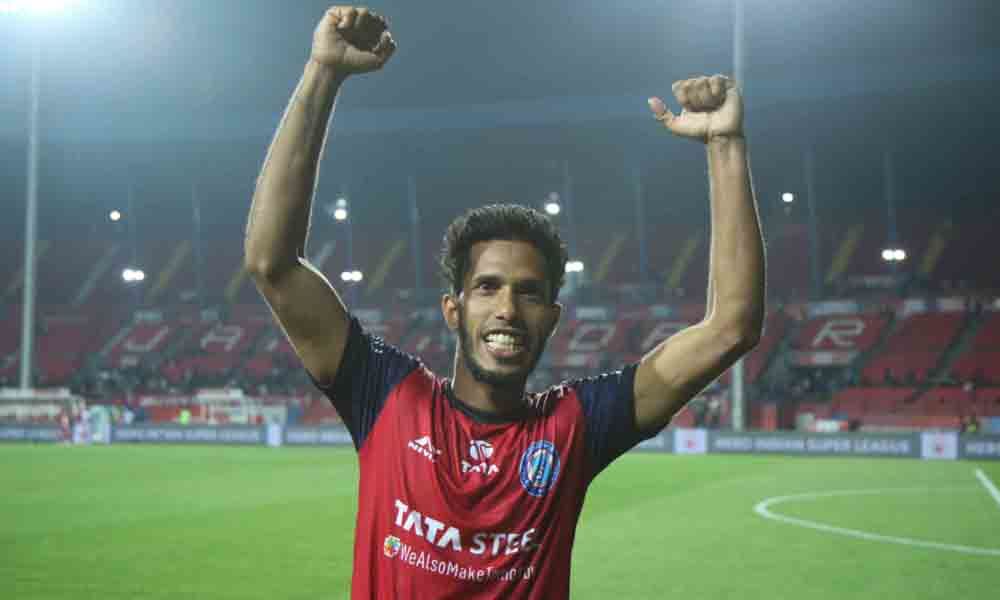 I fought back the disappointments of last year and am back to training with my teammates, ready to prove myself and win the ISL again. They say "Work hard in silence. Let your success be your noise." May the sport of life never stop.
Read More Stories....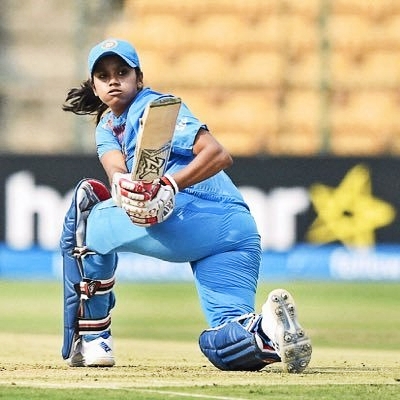 "I know I still have it in me to don the blue of India again and make my nation proud."
Hi, I'm Vellaswamy Vanitha, a professional cricketer. I have played for the Indian Women's Cricket Team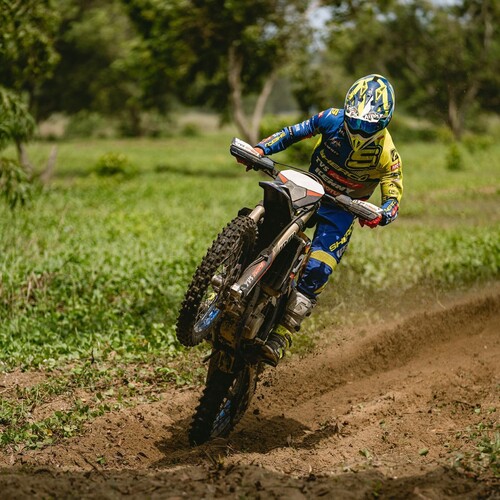 "I believe in working till the wheels fall off to achieve success in my sport of life"
Hi, I'm Harith Noah, a motorsport athlete representing India. I am a five-time Indian National Supercross champion.
"Never let injuries stop you from chasing your dreams"
Hi, I'm Sandesh Jhingan, and I play for the Indian National Football team. I am an Arjun awardee and have captained my nation on multiple occasions.

# MAY THE SPORT OF LIFE NEVER STOP