"There is no reason you too can't fight your fears"
Hi guys, I'm Krishnappa Gowtham. I play for the Indian National Cricket Team and the Chennai Super Kings in the Indian Premier League. All the credit for my success goes to my family, friends, mentors and well-wishers who never give up on me and my sports dream.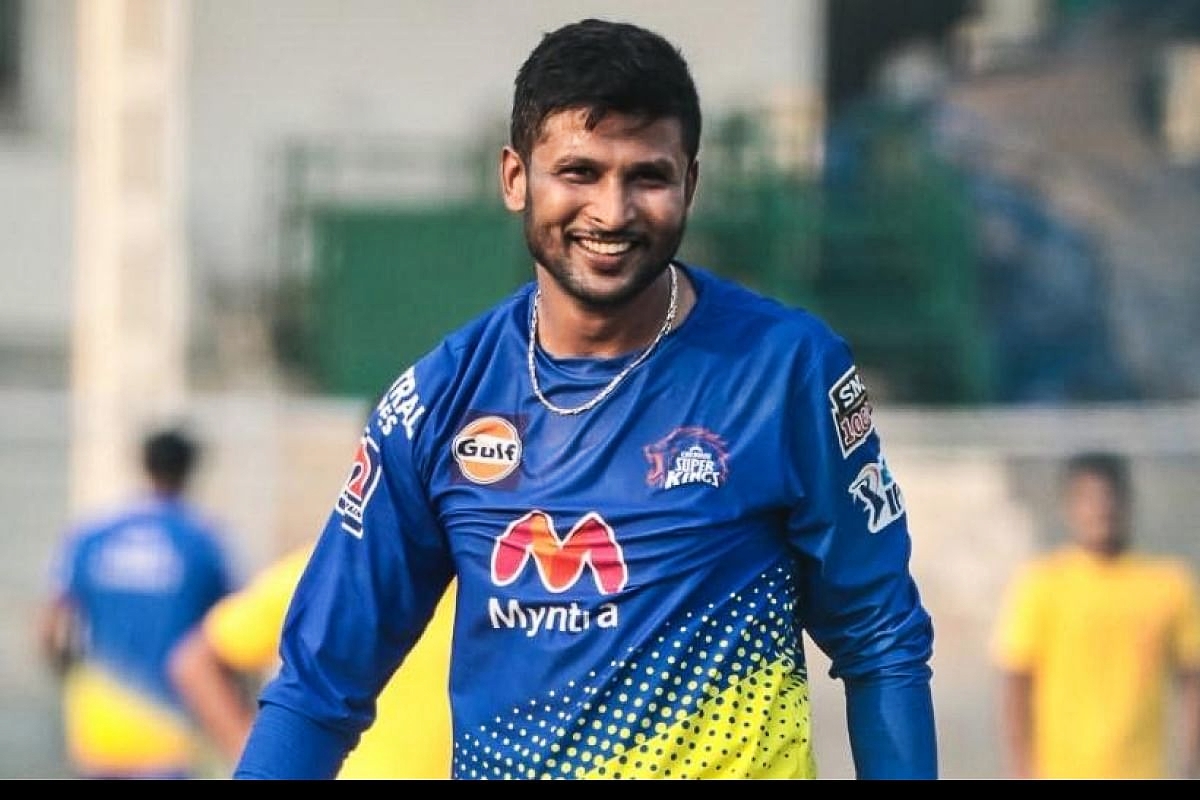 In 2019, I suffered a rotator cuff injury during a very crucial juncture of my cricketing career. I was extremely disappointed, knowing that a shoulder injury is a tricky one, needing a good amount of time to heal. However, after the surgery, I felt much more optimistic and was ready to return back with confidence to continue the sport of life.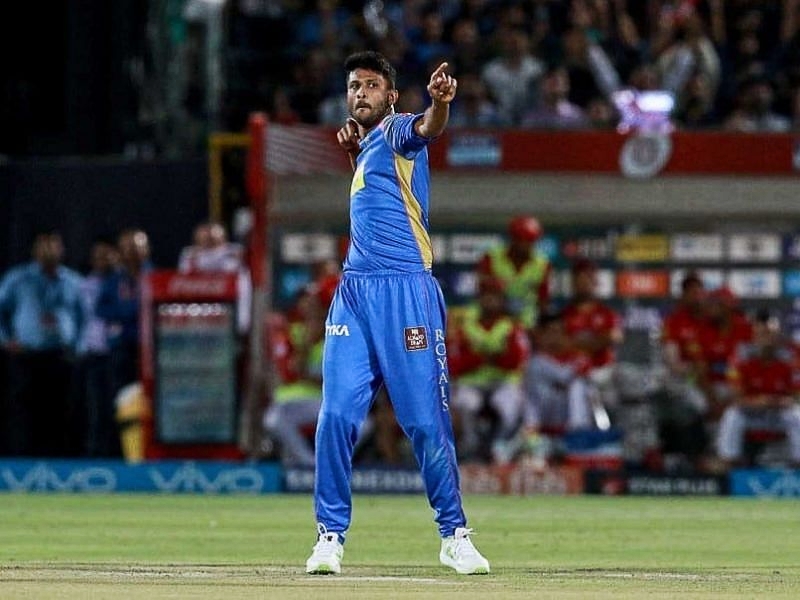 In 2021, I represented my country in July and won the 2021 IPL with Chennai. If I could do it at 33, there is no reason you too can't fight your fears, and turn your life around for the better. "May the sport of life never stop!"
Read More Stories....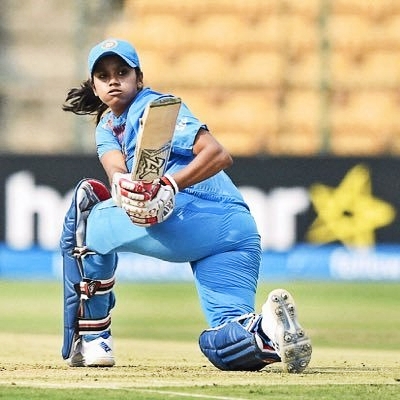 "I know I still have it in me to don the blue of India again and make my nation proud."
Hi, I'm Vellaswamy Vanitha, a professional cricketer. I have played for the Indian Women's Cricket Team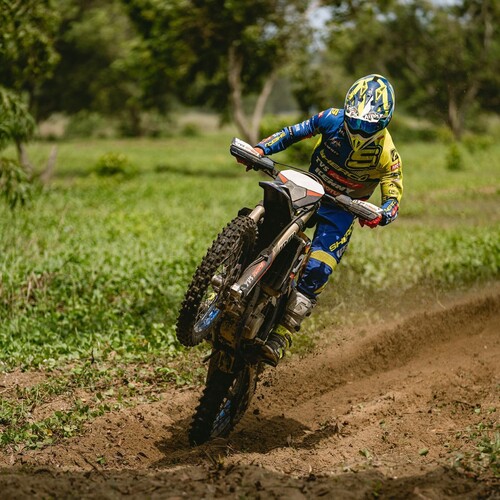 "I believe in working till the wheels fall off to achieve success in my sport of life"
Hi, I'm Harith Noah, a motorsport athlete representing India. I am a five-time Indian National Supercross champion.
"Never let injuries stop you from chasing your dreams"
Hi, I'm Sandesh Jhingan, and I play for the Indian National Football team. I am an Arjun awardee and have captained my nation on multiple occasions.

# MAY THE SPORT OF LIFE NEVER STOP