"I believe in working till the wheels fall off to achieve success in my sport of life"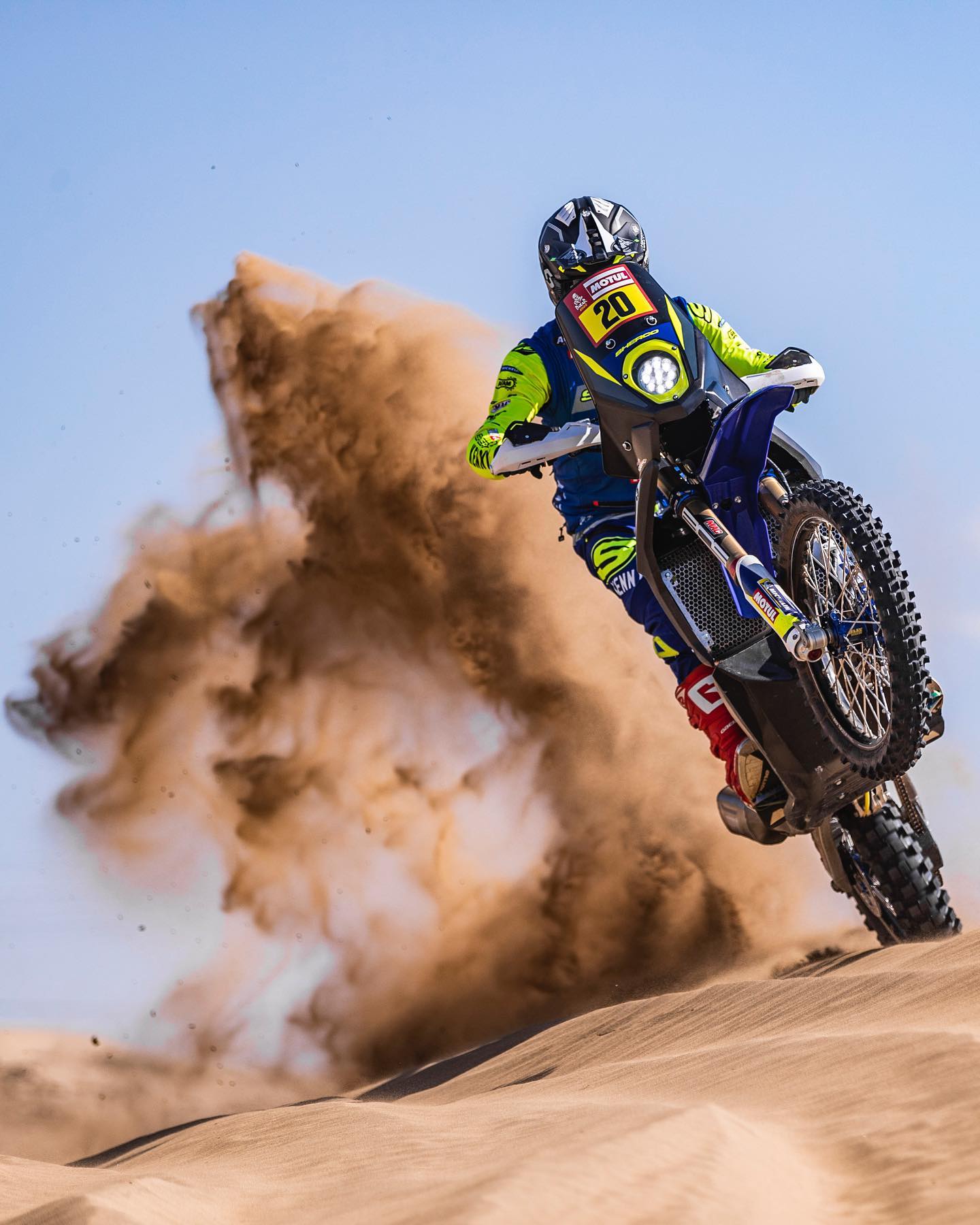 Hi, I'm Harith Noah, a motorsport athlete representing India. I am a five-time Indian National Supercross champion.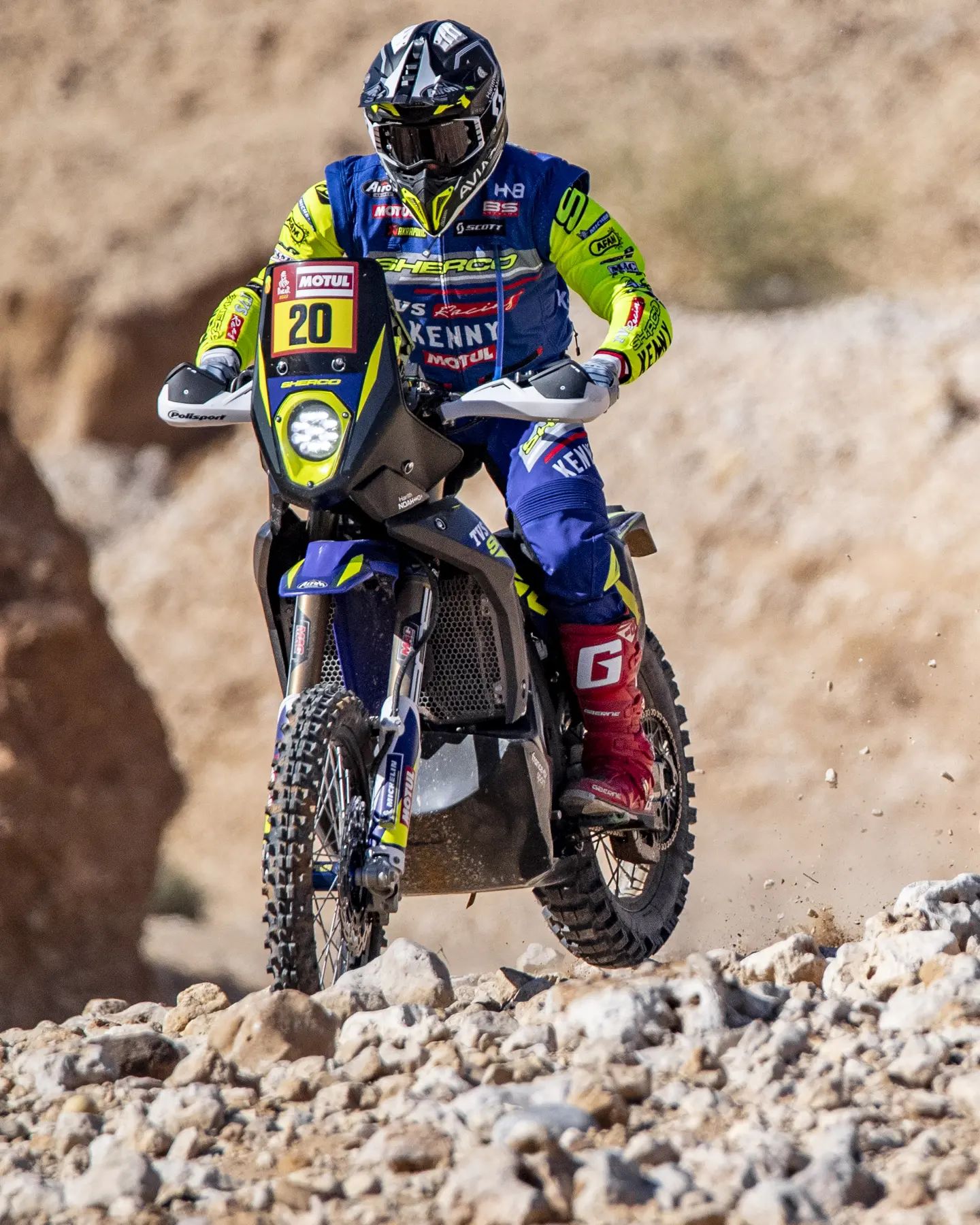 All the credit for my success goes to my family, friends and mentors who pushed me to go the extra mile to chase my dream of a life in this sport
Read More Stories....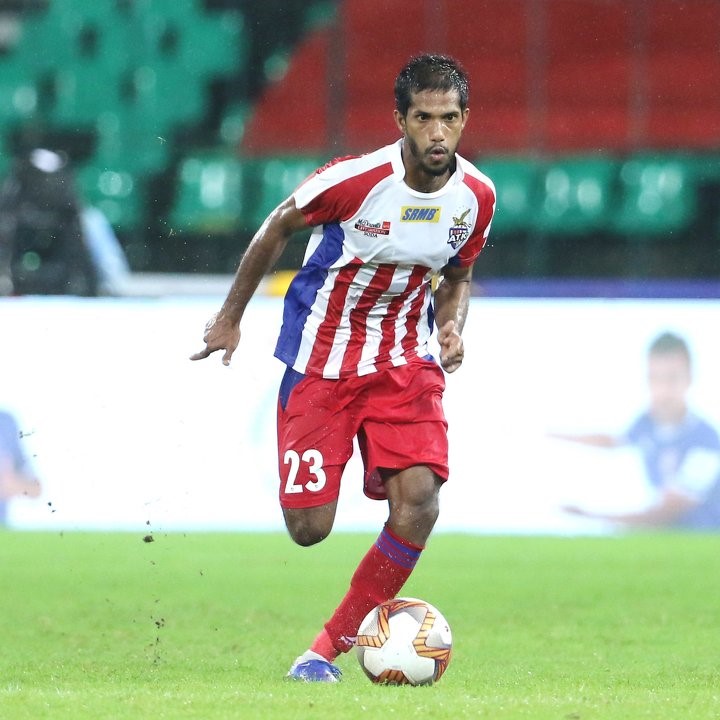 "Work hard in silence. Let your success be your noise."
Hi, I'm Michael Soosairaj, a professional footballer for ATK Mohun Bagan. I won the Indian Super League in 2020.
"When the going gets tough, the tough gets going."
Hi, I'm Brandon Fernandes a professional footballer for the Indian National Team.I am an Indian Super League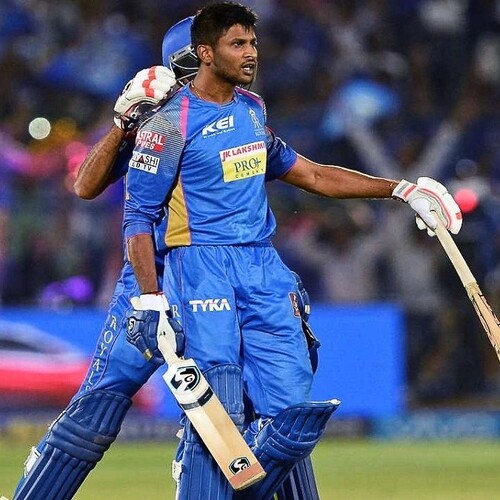 "There is no reason you too can't fight your fears"
Hi guys, I'm Krishnappa Gowtham. I play for the Indian National Cricket Team and the Chennai Super Kings
# MAY THE SPORT OF LIFE NEVER STOP