"When the going gets tough, the tough gets going."
Hi, I'm Brandon Fernandes a professional footballer for the Indian National Team. I am an Indian Super League Shield and Durand Cup winner with FC Goa. All the credit for my success goes to my family, friends and mentors who kept supporting me through thick and thin in my life in this sport.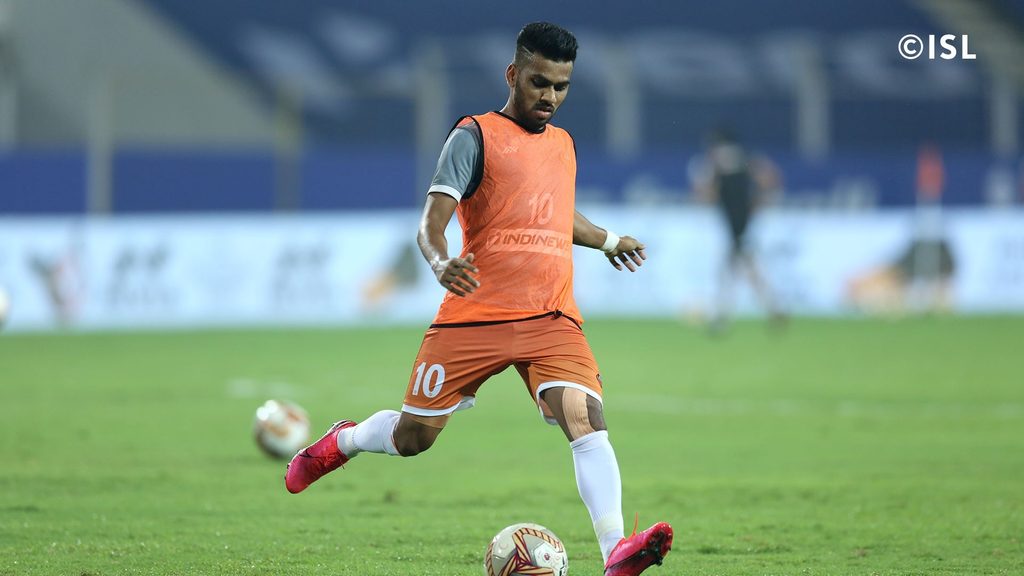 In 2015, playing for Mohun Bagan, I suffered a season-ending injury. I had to get my knee operated, keeping me out of football for almost two years, a very important period in any young player's career.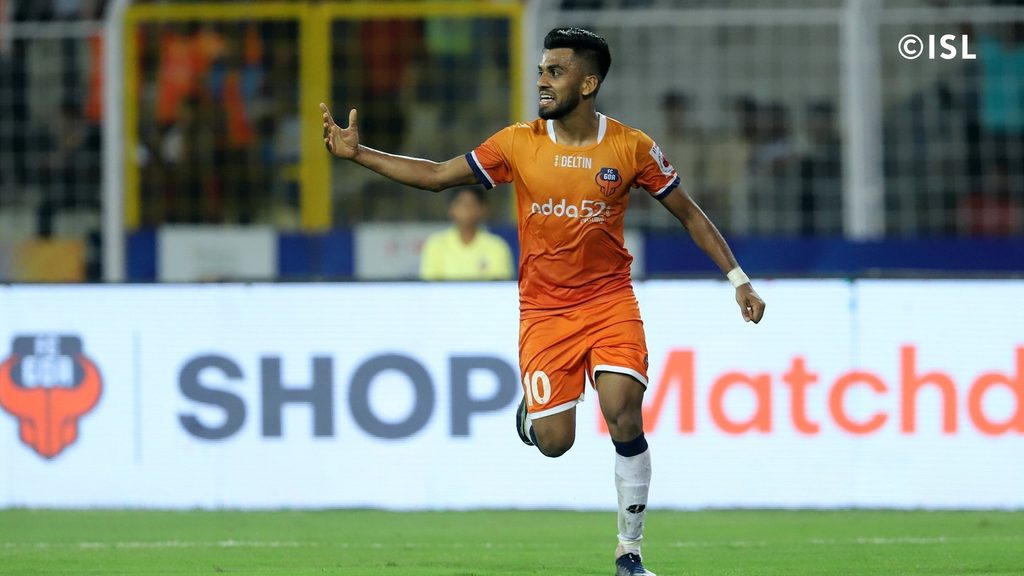 Despite feeling miserable at first, I got back on to the pitch after getting fit and fought back the pain to make my mark in Indian Football and in my sport of life, joining my home team FC Goa. I haven't looked back since and neither should anyone who faces obstacles. They say, "when the going gets tough, the tough gets going." May the sport of life never stop.
Read More Stories....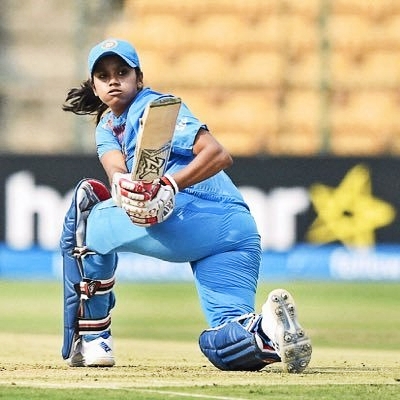 "I know I still have it in me to don the blue of India again and make my nation proud."
Hi, I'm Vellaswamy Vanitha, a professional cricketer. I have played for the Indian Women's Cricket Team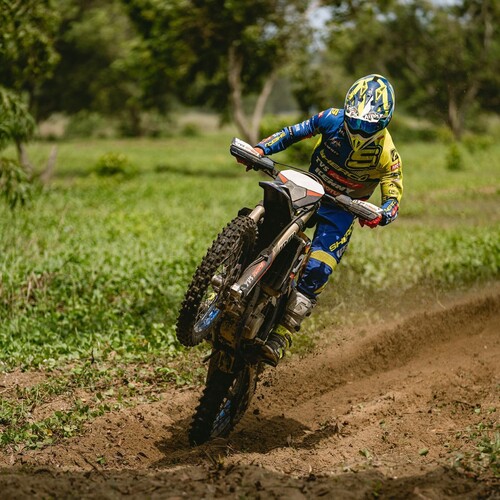 "I believe in working till the wheels fall off to achieve success in my sport of life"
Hi, I'm Harith Noah, a motorsport athlete representing India. I am a five-time Indian National Supercross champion.
"Never let injuries stop you from chasing your dreams"
Hi, I'm Sandesh Jhingan, and I play for the Indian National Football team. I am an Arjun awardee and have captained my nation on multiple occasions.

# MAY THE SPORT OF LIFE NEVER STOP