"I celebrated, and decided that I will not let this injury control my life"
Hi. I am Bhagyashree Sawant. A sports enthusiast and a psychologist. I am Guinness World Record Holder for cycling and I have climbed Mt.Everest twice till 8000mtrs.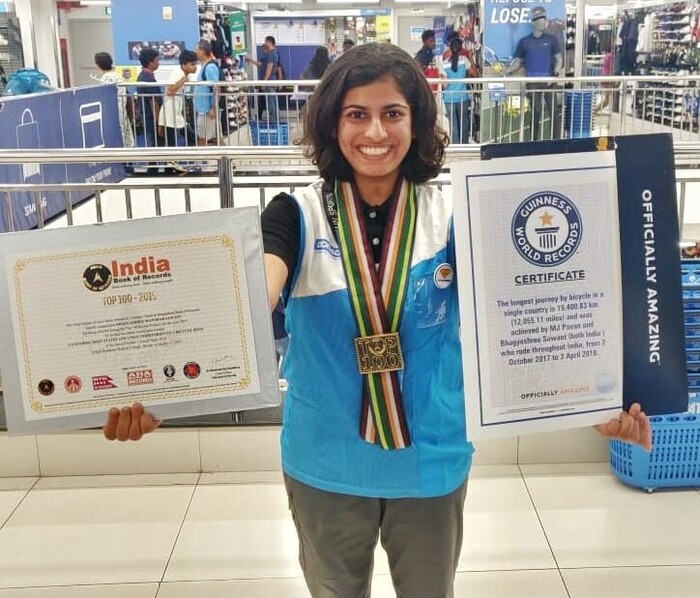 All this I could do only because of all the support I got from my parents, my grand mom and of course the determination, zeal and passion I had. When I was playing rugby, I met with a sports injury which led to ACL injury. I was a little upset about it initially, after a while I was happy about the surgery.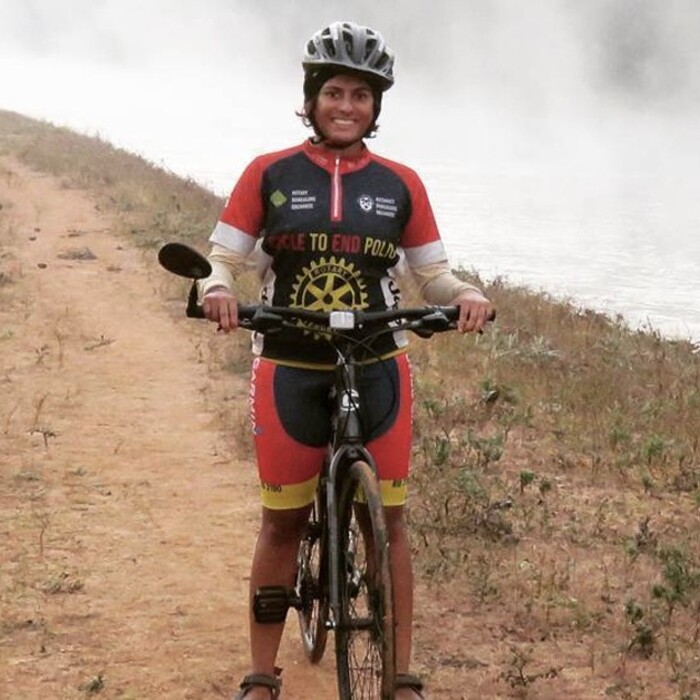 I cut a cake, I celebrated, and decided that I will not let this injury control my life. After the injury, 2 years down the lane I cycled across the country, covering 18 states, 5 union territories, 20,000kms and all this was to educate people to take polio vaccination. Because I wanted them also to get inspired. My injuries do not stop me. May the sport of life never stop.
Read More Stories....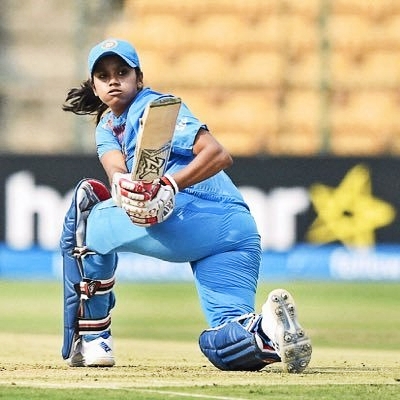 "I know I still have it in me to don the blue of India again and make my nation proud."
Hi, I'm Vellaswamy Vanitha, a professional cricketer. I have played for the Indian Women's Cricket Team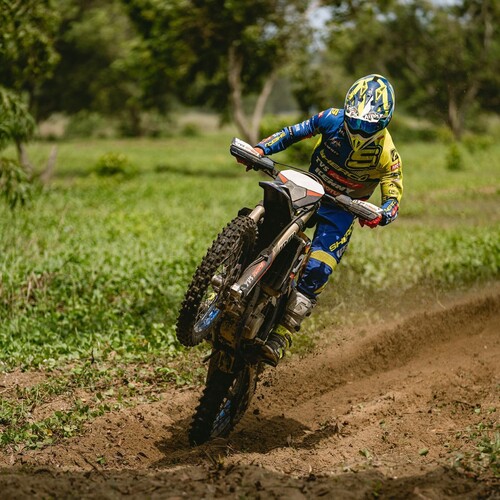 "I believe in working till the wheels fall off to achieve success in my sport of life"
Hi, I'm Harith Noah, a motorsport athlete representing India. I am a five-time Indian National Supercross champion.
"Never let injuries stop you from chasing your dreams"
Hi, I'm Sandesh Jhingan, and I play for the Indian National Football team. I am an Arjun awardee and have captained my nation on multiple occasions.

# MAY THE SPORT OF LIFE NEVER STOP