MAY THE SPORT OF LIFE
NEVER STOP
The passion for sports in India is unparalleled. The Indian sports industry is growing rapidly, a competitive structure in the form of leagues have added to the popularity of sports along with various government initiatives like #Kheloindia

A sports injury can be serious and cause profound physical and emotional distress. The physical aspect of the injury can even contribute to loss of sports career.

More sports and high performance pressure may lead to increase in sports injuries.

There are several factors involved in the recovery of injury process and one of them is how quickly, effectively and efficiently the injury is treated. Restoring a patient's health and re invoking their desire to go back on field is what we continuously strive for.

Proper infrastructural support during the journey of an athlete has an impact on the development of elite sports talent and sports participation at the grass-roots level.

Sironix (A sports medicine division of Healthium) & Abhinav Bindra Foundation are working in collaboration to drive awareness around sports injuries and by offering high-quality facilities, treatment options and resources that will help athletes to rebuild career post-surgical intervention.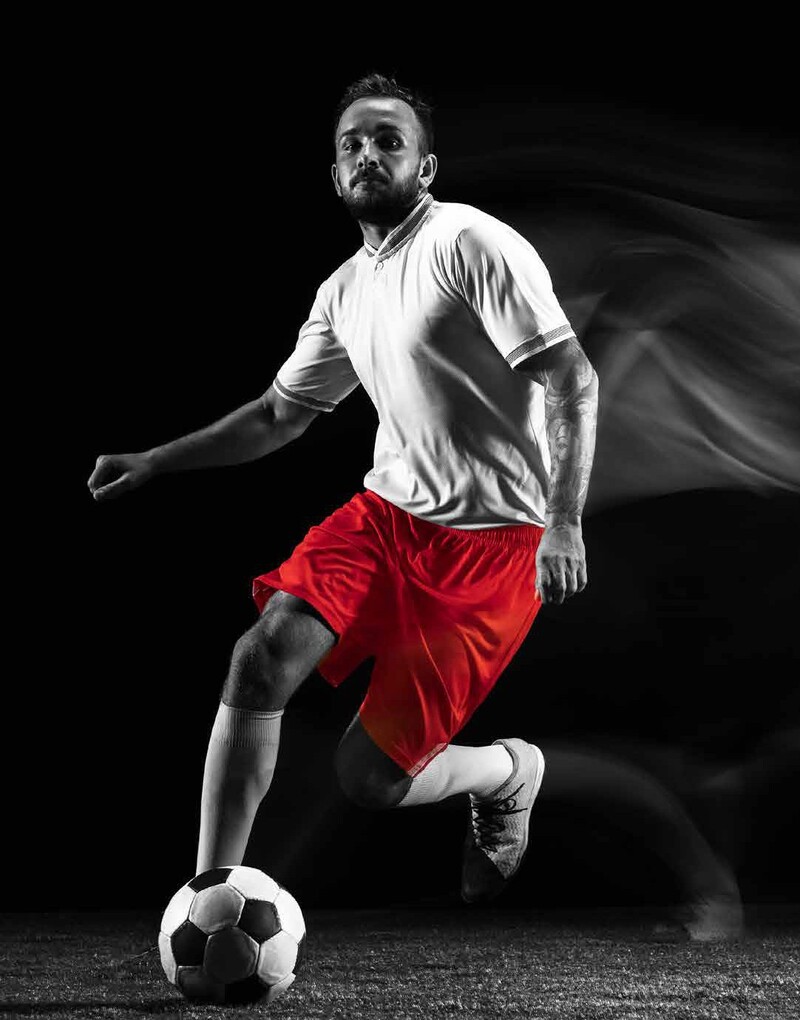 Discover the World of Sironix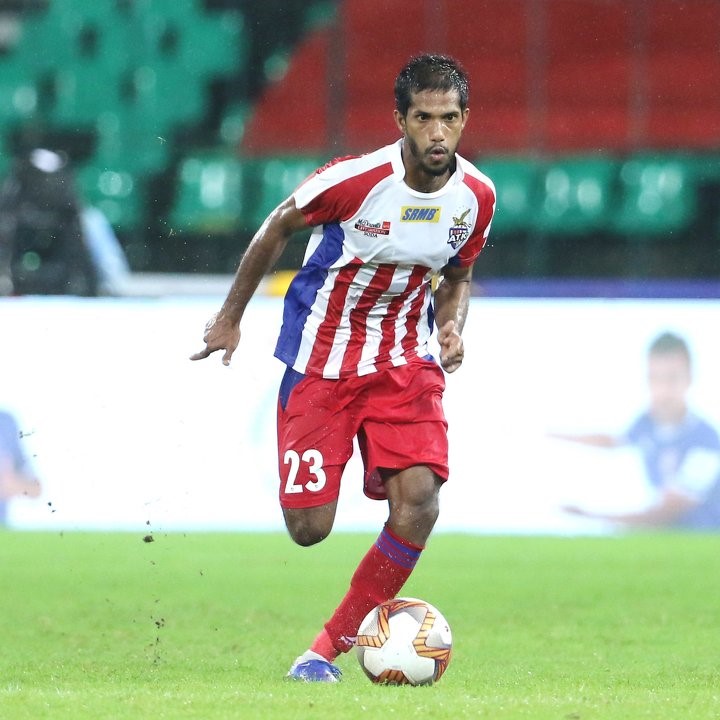 "Work hard in silence. Let your success be your noise."
Hi, I'm Michael Soosairaj, a professional footballer for ATK Mohun Bagan. I won the Indian Super League in 2020.
"When the going gets tough, the tough gets going."
Hi, I'm Brandon Fernandes a professional footballer for the Indian National Team.I am an Indian Super League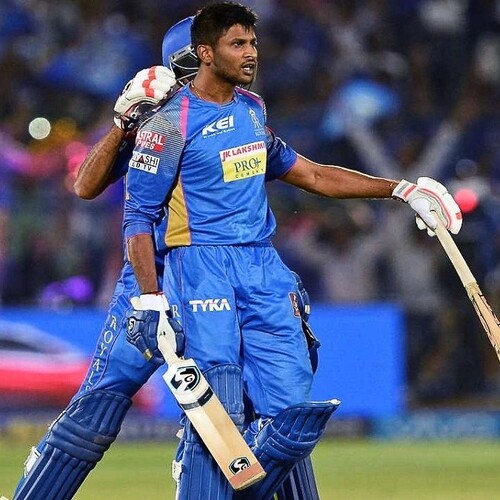 "There is no reason you too can't fight your fears"
Hi guys, I'm Krishnappa Gowtham. I play for the Indian National Cricket Team and the Chennai Super Kings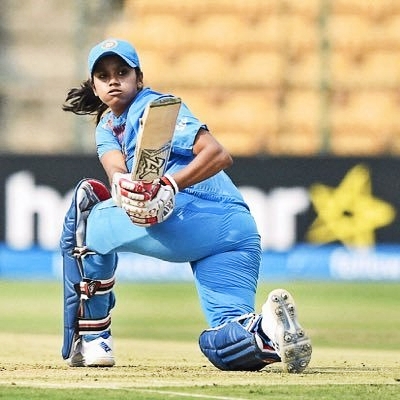 "I know I still have it in me to don the blue of India again and make my nation proud."
Hi, I'm Vellaswamy Vanitha, a professional cricketer. I have played for the Indian Women's Cricket Team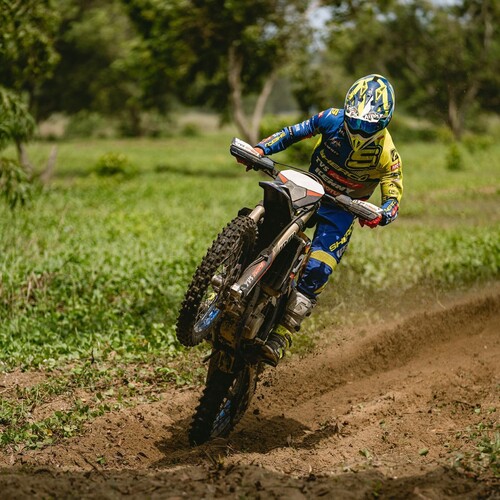 "I believe in working till the wheels fall off to achieve success in my sport of life"
Hi, I'm Harith Noah, a motorsport athlete representing India. I am a five-time Indian National Supercross champion.
"Never let injuries stop you from chasing your dreams"
Hi, I'm Sandesh Jhingan, and I play for the Indian National Football team. I am an Arjun awardee and have captained my nation on multiple occasions.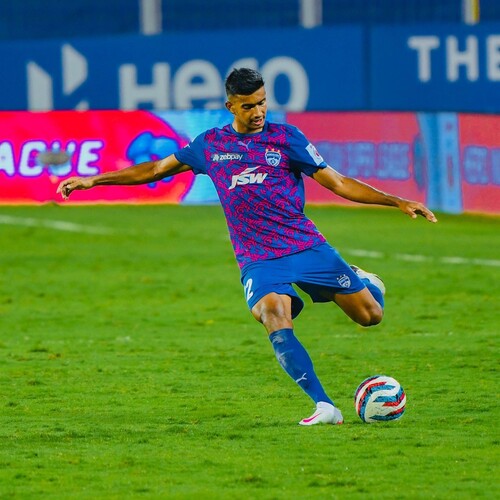 "Don't focus on the pain, focus on the progress."
Hi, I'm Ashique Kuruniyan, a professional footballer for the Indian National Team.
# MAY THE SPORT OF LIFE NEVER STOP