MAY THE SPORT OF LIFE
NEVER STOP
The passion for sports in India is unparalleled. The Indian sports industry is growing rapidly, a competitive structure in the form of leagues have added to the popularity of sports along with various government initiatives like #Kheloindia

A sports injury can be serious and cause profound physical and emotional distress. The physical aspect of the injury can even contribute to loss of sports career.

More sports and high performance pressure may lead to increase in sports injuries.

There are several factors involved in the recovery of injury process and one of them is how quickly, effectively and efficiently the injury is treated. Restoring a patient's health and re invoking their desire to go back on field is what we continuously strive for.

Proper infrastructural support during the journey of an athlete has an impact on the development of elite sports talent and sports participation at the grass-roots level.

Sironix (A sports medicine division of Healthium) & Abhinav Bindra Foundation are working in collaboration to drive awareness around sports injuries and by offering high-quality facilities, treatment options and resources that will help athletes to rebuild career post-surgical intervention.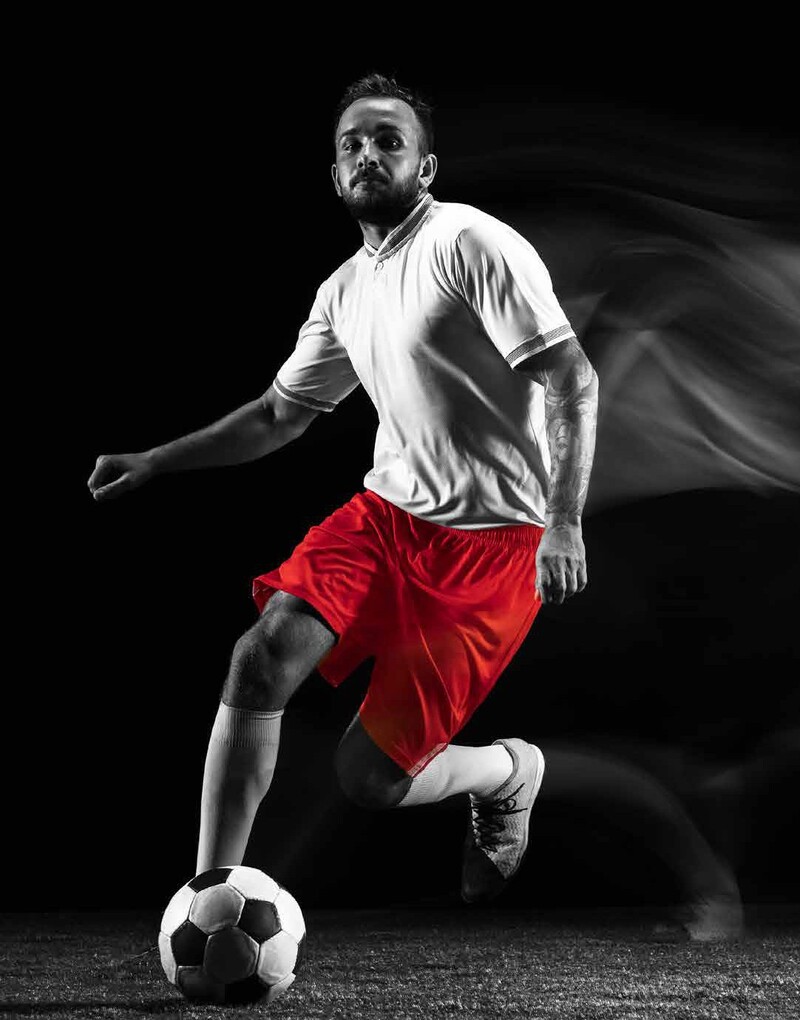 Discover the World of Sironix
# MAY THE SPORT OF LIFE NEVER STOP